The Best Outdoor Kitchen​
The best outdoor kitchen ever developed comes together through the most luxurious craftsmanship and advanced technology.
Each dish will be a matchless experience, where the flavors will be amplified thanks to the most advanced cooking system on the market.
Throne is a masterpiece of contemporary design, where excellence in every detail is a fundamental premise. 
This majestic outdoor sofa combines sleek lines with high-end finishes to create a unique piece of design. Its ergonomic design and premium materials invite you to immerse yourself in a true sanctuary of relaxation.
Experience the innovative Valhalla collection, the perfect balance of function and emotion. Crafted entirely by hand, this iconic sofa set will beautify your home like never before.
Carefully upholstered, Valhalla collection transforms indoor and outdoor spaces into vibrant and exclusive environments that invite relaxation and comfort.
Design on its Purest Form
Feel the quality in every inch of this impressive outdoor kitchen design. Made with the highest quality and resistant materials that regardless of the weather, it'll be as new as the first day.
With a breathtaking design and excellent professional features of the highest level, you will have a great time as a true professional chef.
Ultra-Powerful.
Super Resistant
Experience maximum firepower from the first minute. You've found what you were looking for: outdoor kitchens that will make each and every one of your dishes a victory.
At the Forefront
of Innovation
Cook that magnificent burger or that tender steak with the spectacular aroma and flavor of barbecue, creating the happiest moments of your life with your family and friends.
Discover FESFOC
Outdoor Planters
Dive into a magical world full of light and colors and make your garden a true oasis of happiness. Fesfoc planters are the perfect addition to enlighten your resting and relaxation area.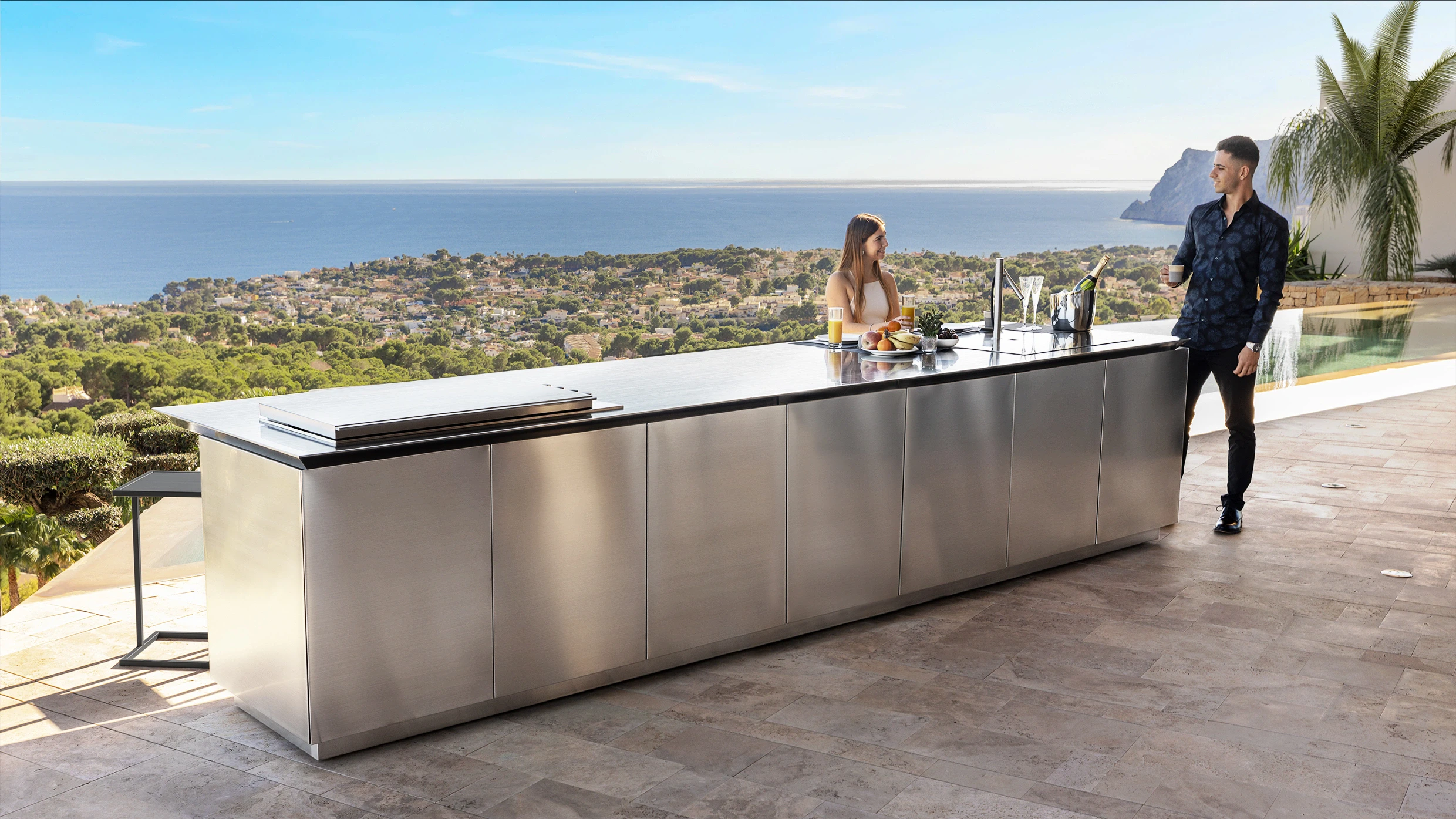 Discover the best ideas for outdoor kitchen and take your garden or terrace decor to the next level.
More information »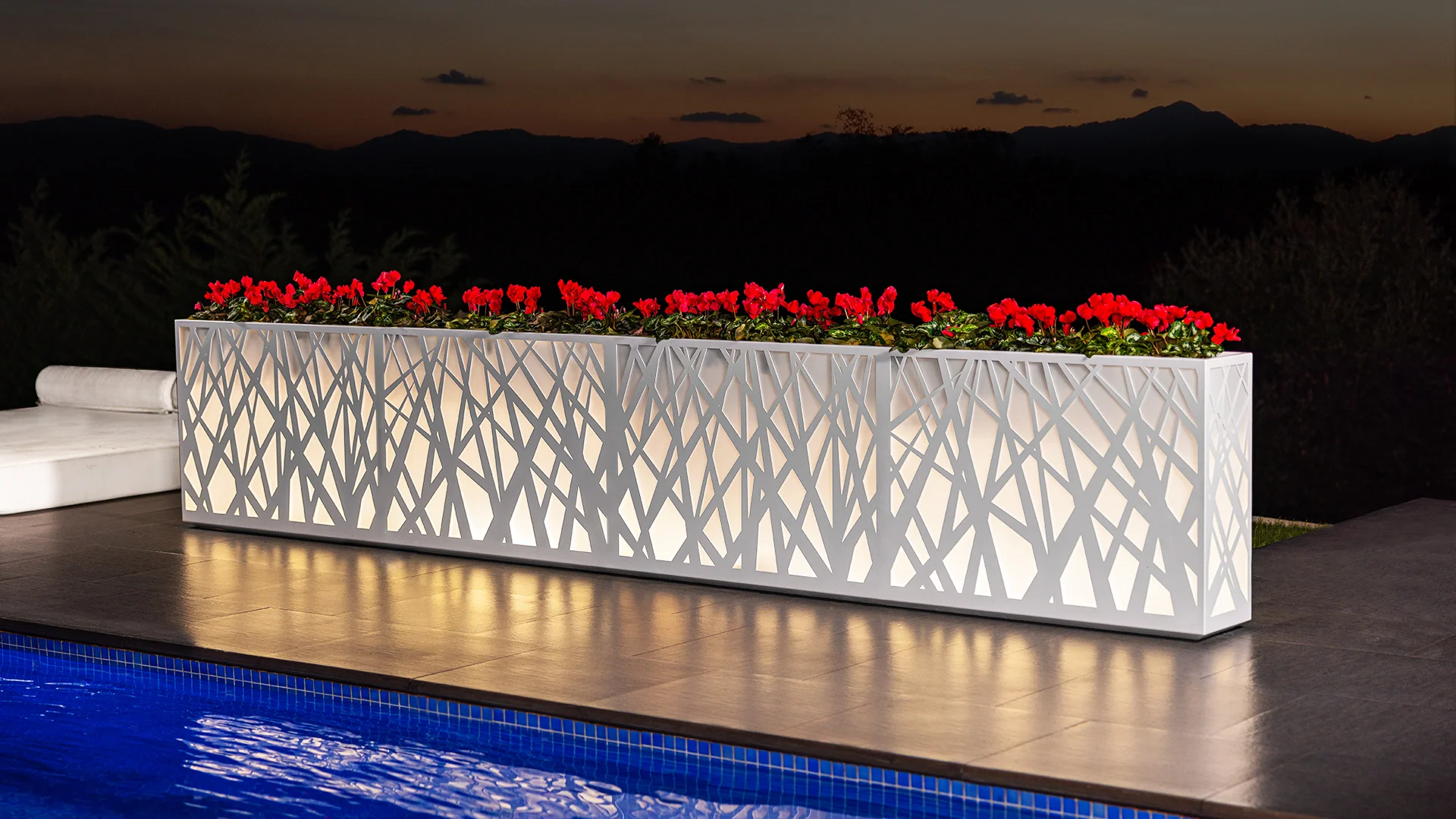 Jungle luxury planters are perfect, because of their rectangular shape, to divide spaces and ideal for a type of modern decoration.
More information »
We present you an impressive and intuitive stainless steel barbecue from minute one. Enjoy the full power of an extraordinary professional outdoor kitchen worthy of a 5-star restaurant.
More information »