Throne: A Paradise of Comfort
The innovative Throne modern patio furniture collection is conceived for both indoors and outdoors and is the result of a genuine design that will embellish your home with style. Highly versatile, its complicated shapes elevate and enhances architecturally diverse spaces, creating uniquely designed environments full of personality.
Throne modern outdoor couch is characterized by avant-garde design seats made up of a variety of high quality elements manufactured with the latest technology, distinguished by a strong aesthetic character and elegant proportions to offer you unbeatable comfort. The magnificent features of the Valhalla outdoor furniture make it a true work of art in the form of a sofa.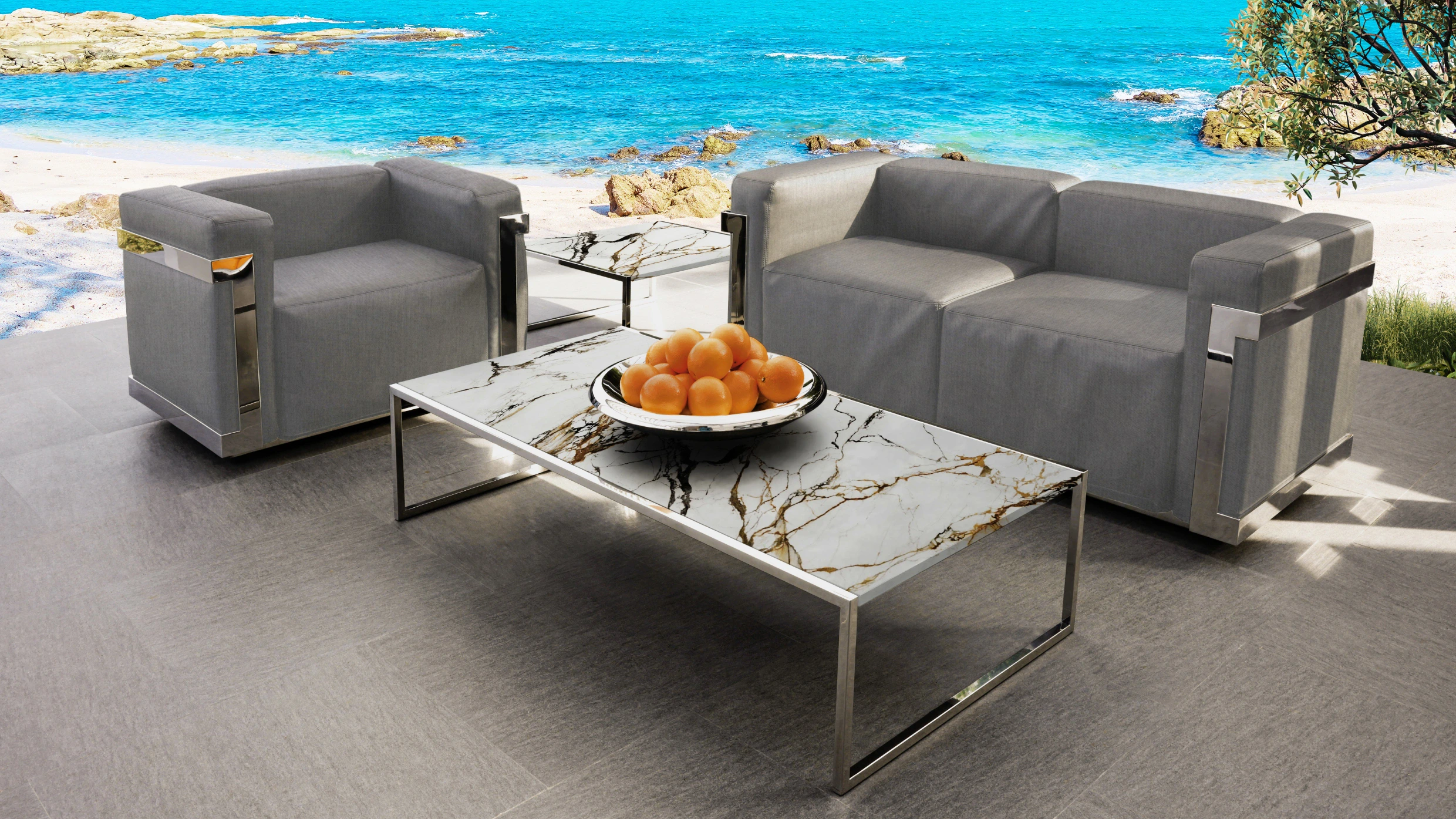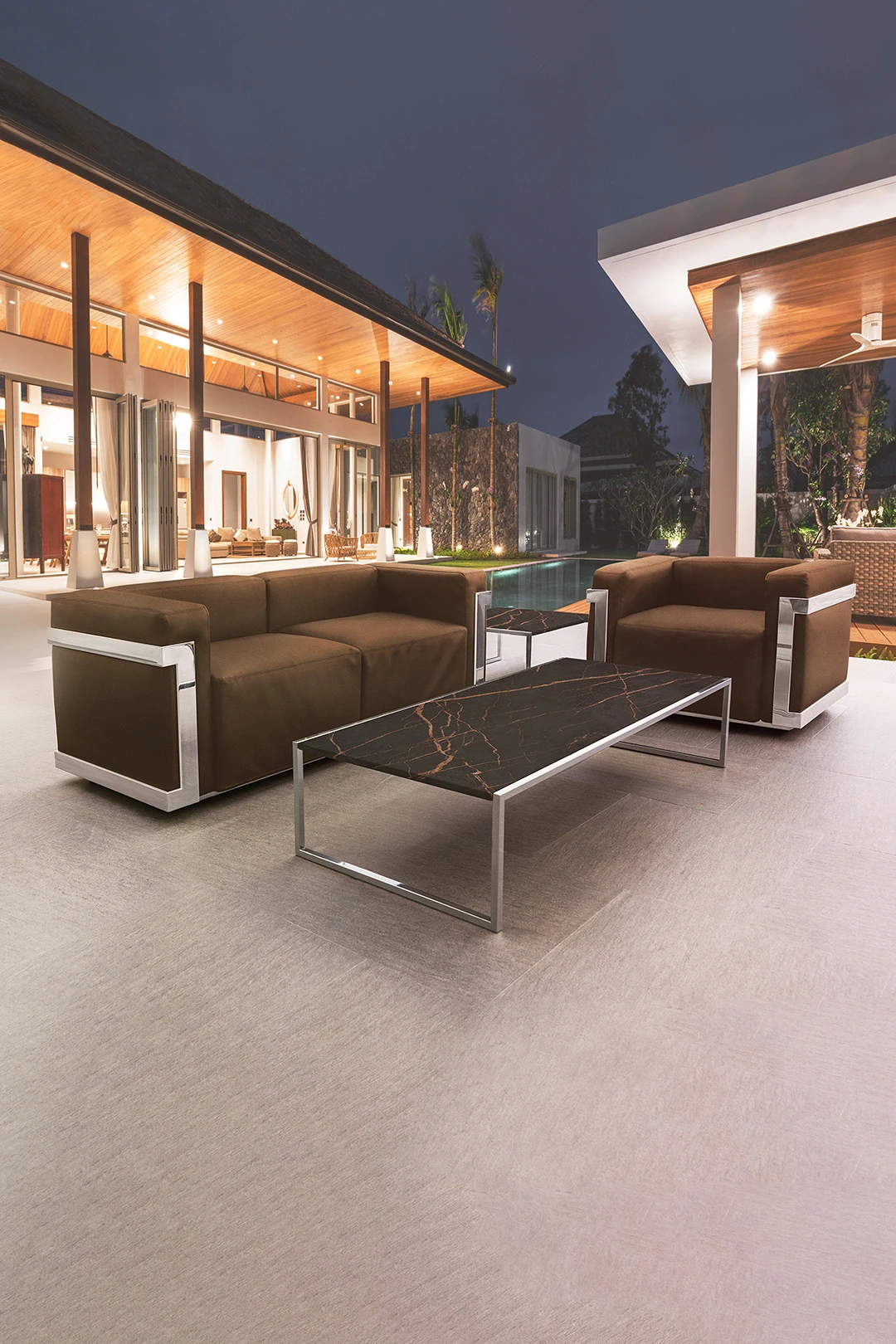 Valhalla: A new world
of Emotions
Discover the luxurious Valhalla modern outdoor furniture made with the most resistant materials for both indoors and outdoors. Crafted from sturdy, non-deformable structures made entirely from the highest quality stainless steel, Valhalla is available in different prestigious handcrafted finishes such as satin and mirror polished stainless steel and powder coated painted in a wide range of colors of your choice.
Feel the heart of comfort and versatility with the iconic Valhalla modern outdoor sofa collection, inspired by minimalism. Available in different sizes and finishes, Valhalla exquisitely decorates the most diverse spaces to become the protagonist of your home decor, bringing a beauty that expresses new emotions.